Compare Properties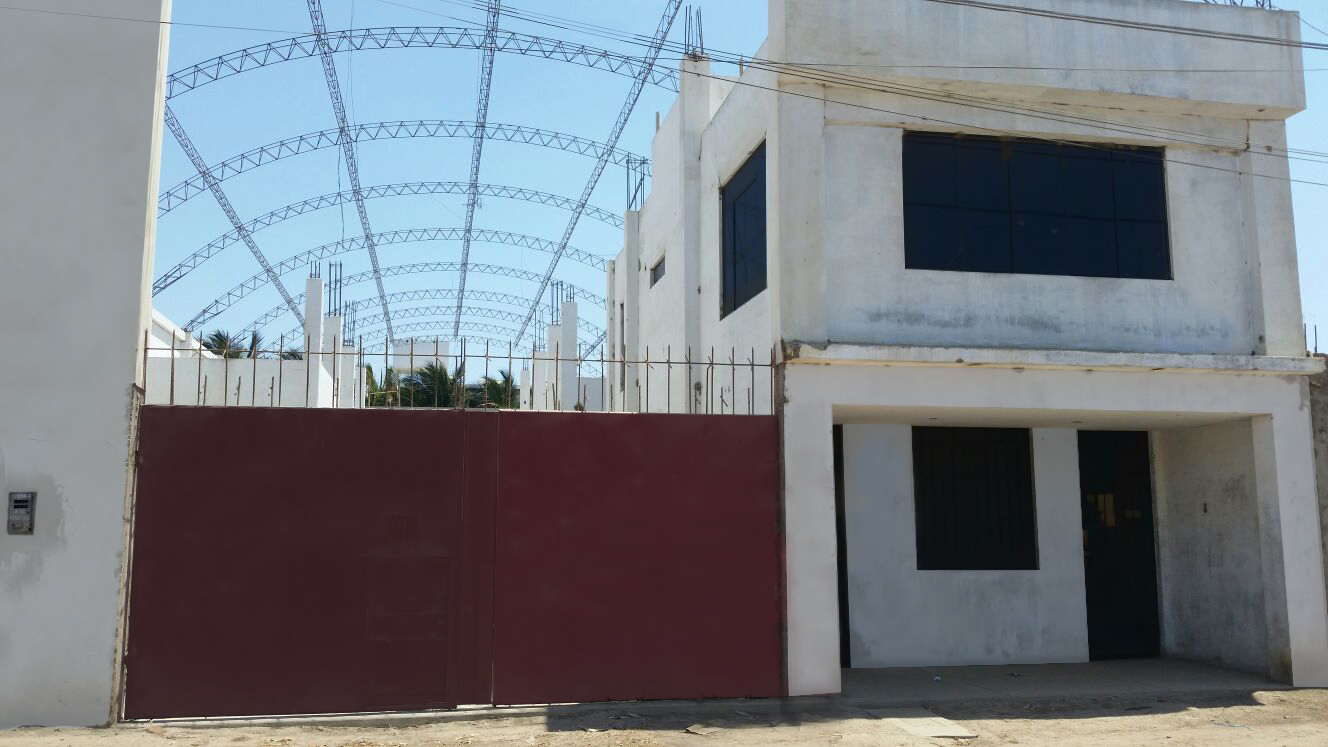 Property for commercial use of 2 floors, basement and roof. With an area of 600 mts2.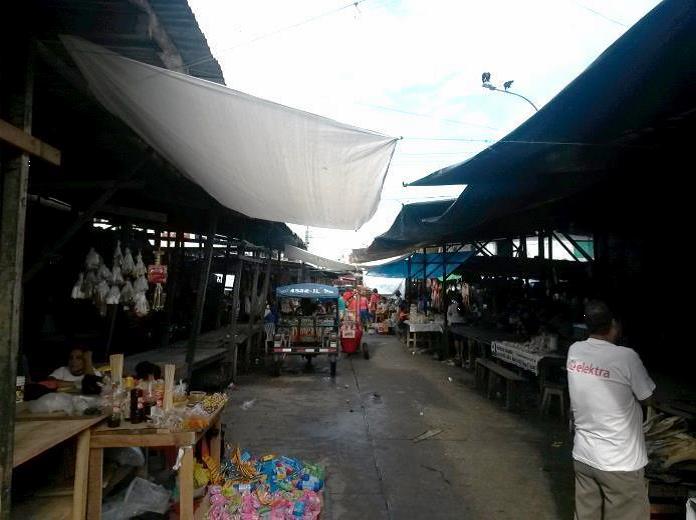 It is a property of 2 floors located in the area of the market called "Belén". The property is located in a shopping area.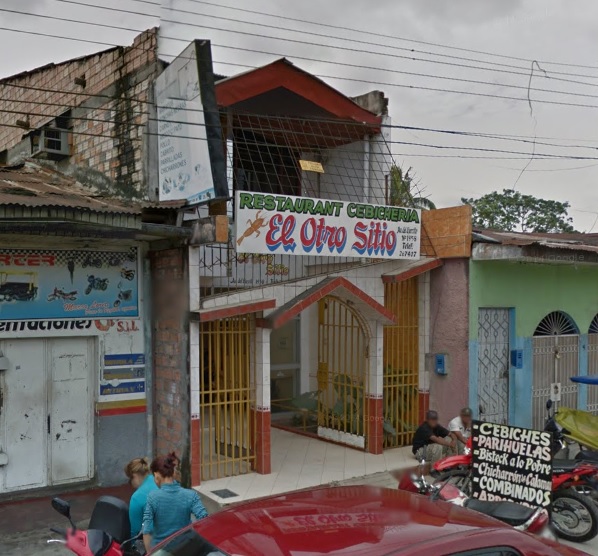 It is a building of 2 floors. The property is located in a residential and commercial area in front of a main avenue.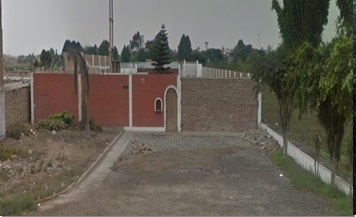 Barn in Puerto Supe, Barranca with an area of 3200 mts2. Excellent location.
Lima, Barranca, Puerto Supe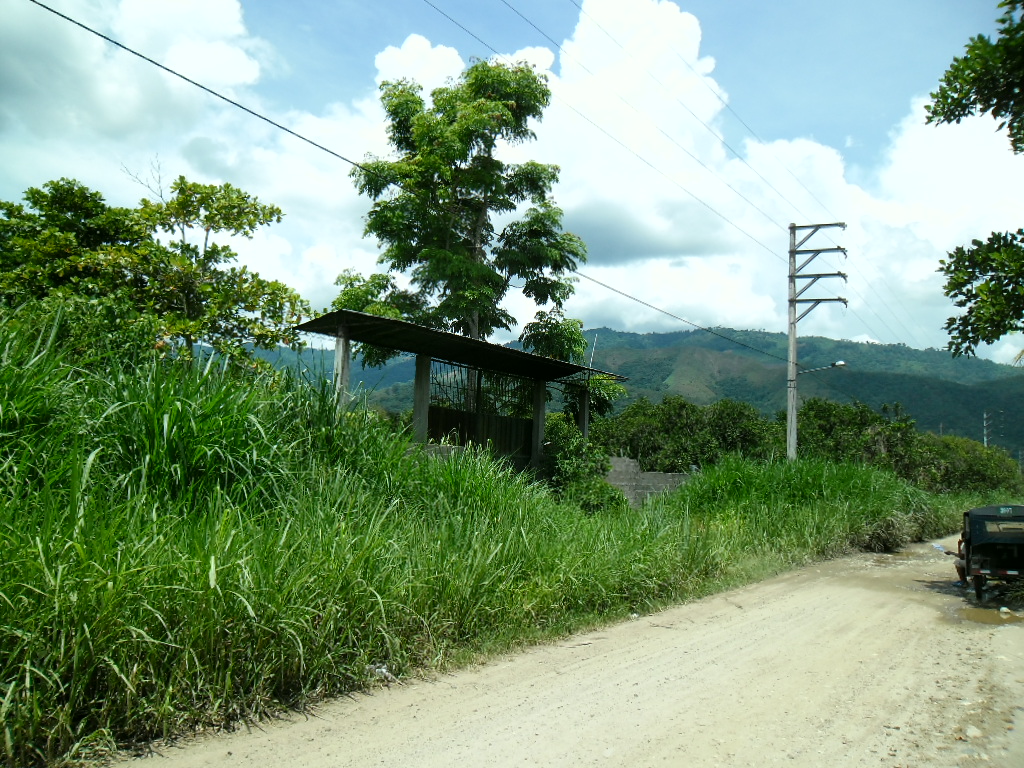 Lot in Satipo, Junin with an area of 5250mts2. Good location.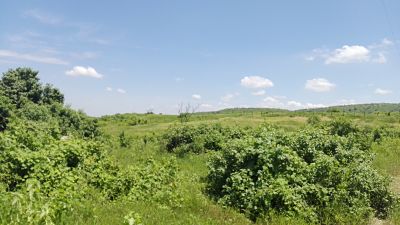 Land in Tambo grande, Piura with an area of 978.750mts2. Good ubication.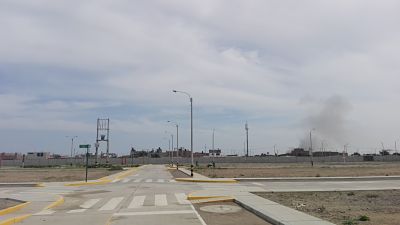 Lot located in a marginal area of the city of Trujillo, in Huanchaco with an area of 4835 mts2. Excellent location