Compare Properties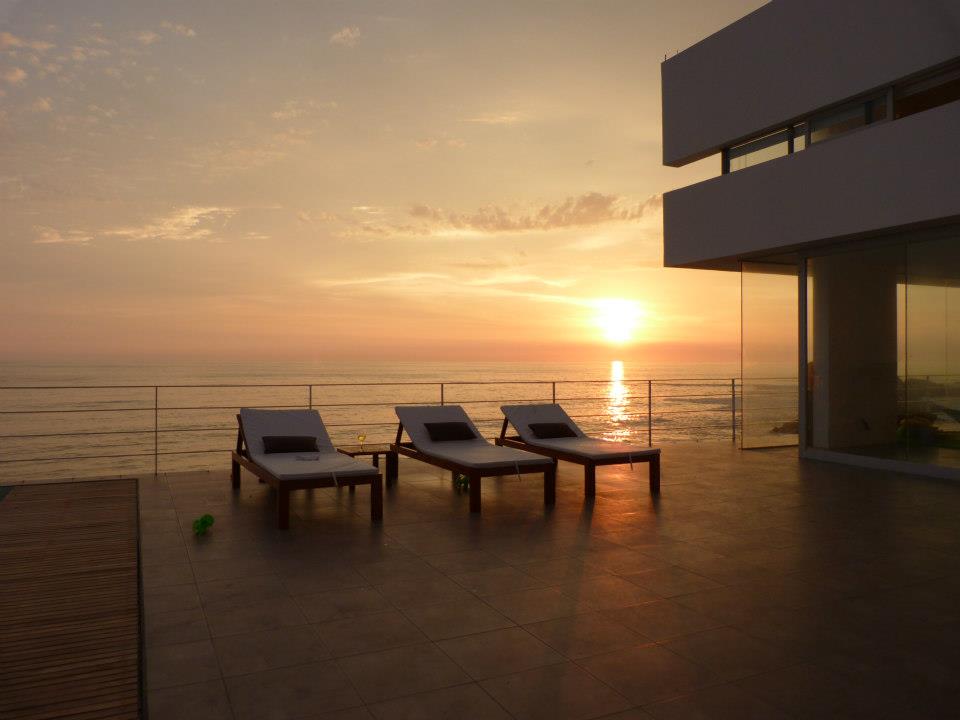 4 bedrooms km122.3 punta corrientes, asia, cañete, Lima beach house for sale
4 Full Bathroom(s)
1 Half Bathroom(s)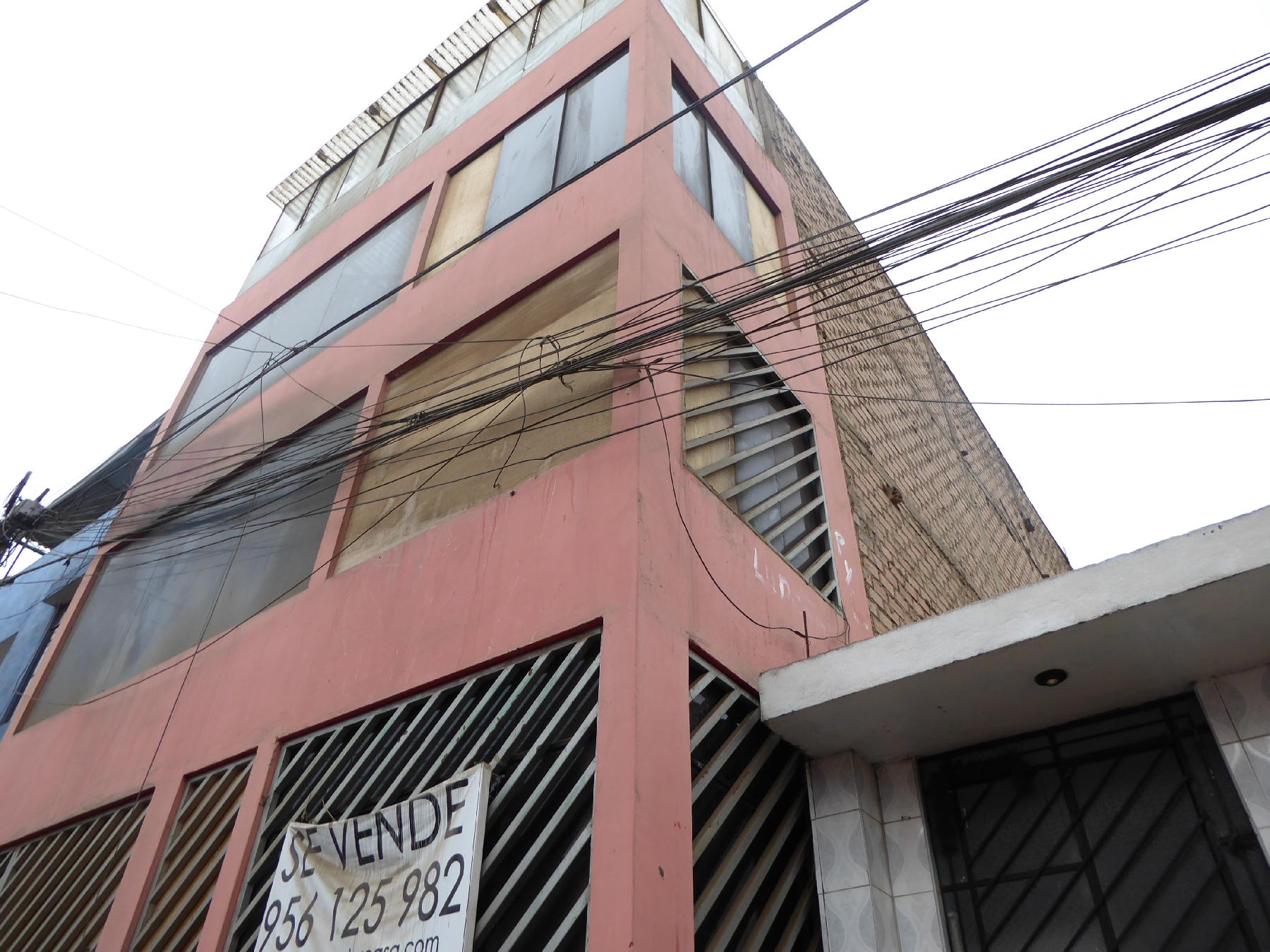 Building situated in a quiet residential area of Callao, with four floors this building can be used for commercial, offices or residential
4 Full Bathroom(s)
1 Half Bathroom(s)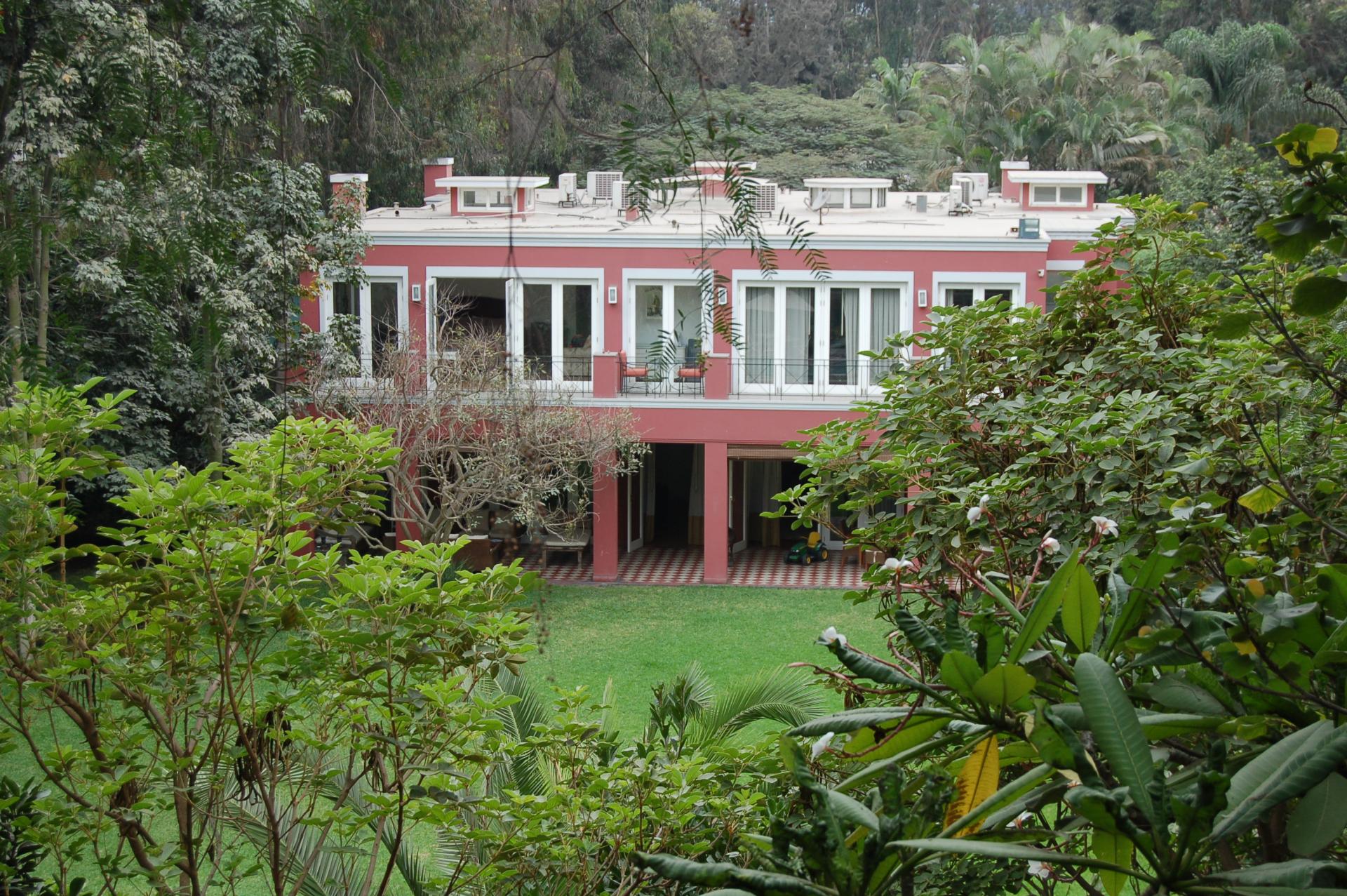 Mario Lara designed 4 bedroom house built on 2400m2 on Calle 13 en Rinconada Baja La Molina for sale
5 Full Bathroom(s)
1 Half Bathroom(s)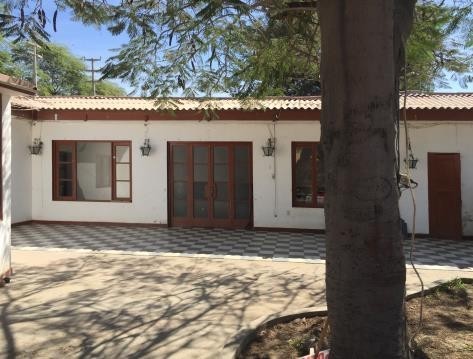 Excellent property, with very good location, ideal for housing and commerce.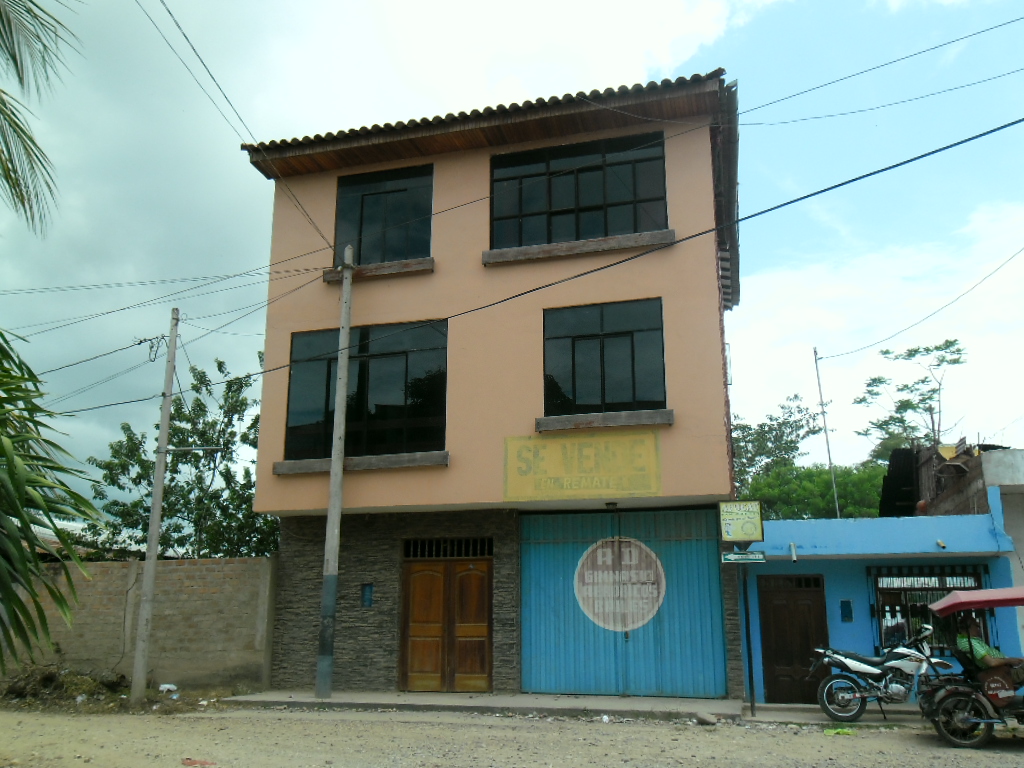 House with 4 floors in Bellavista, San Martin with an area of 461 m2.
Beach house, located in the last row of a condominium located at Km 84.5 that has 206 mts2 land.
Lima, Cañete, San Antonio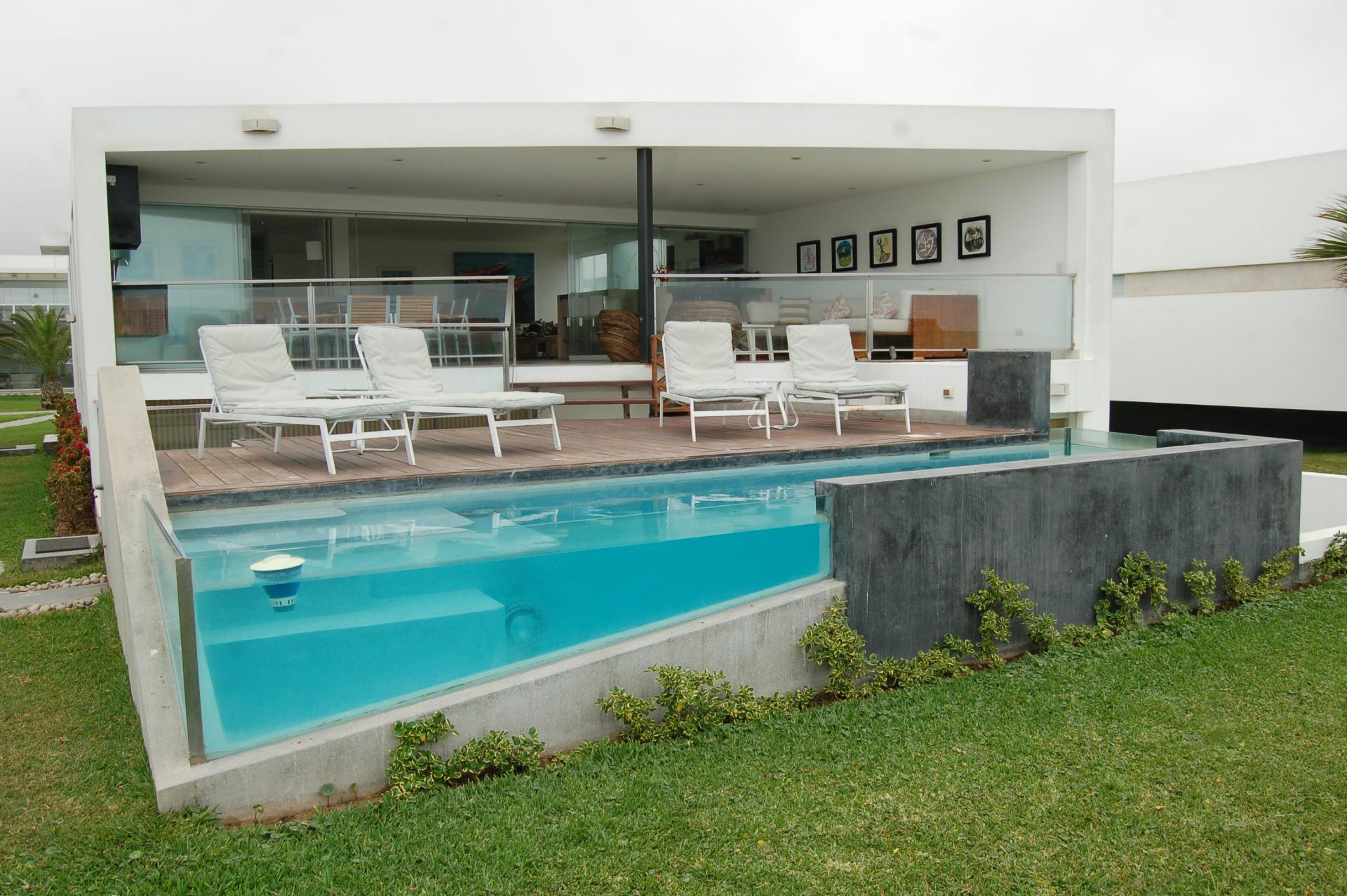 Modern 5 bedroom beach house in the first row for sale, ready to move
5 Full Bathroom(s)
1 Half Bathroom(s)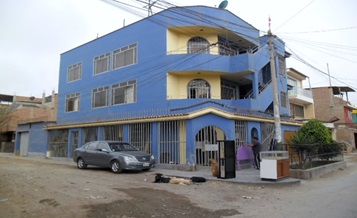 ?It is a 3-storey building located in a residential area of ??the district, four bedrooms and three bathrooms and parking spot.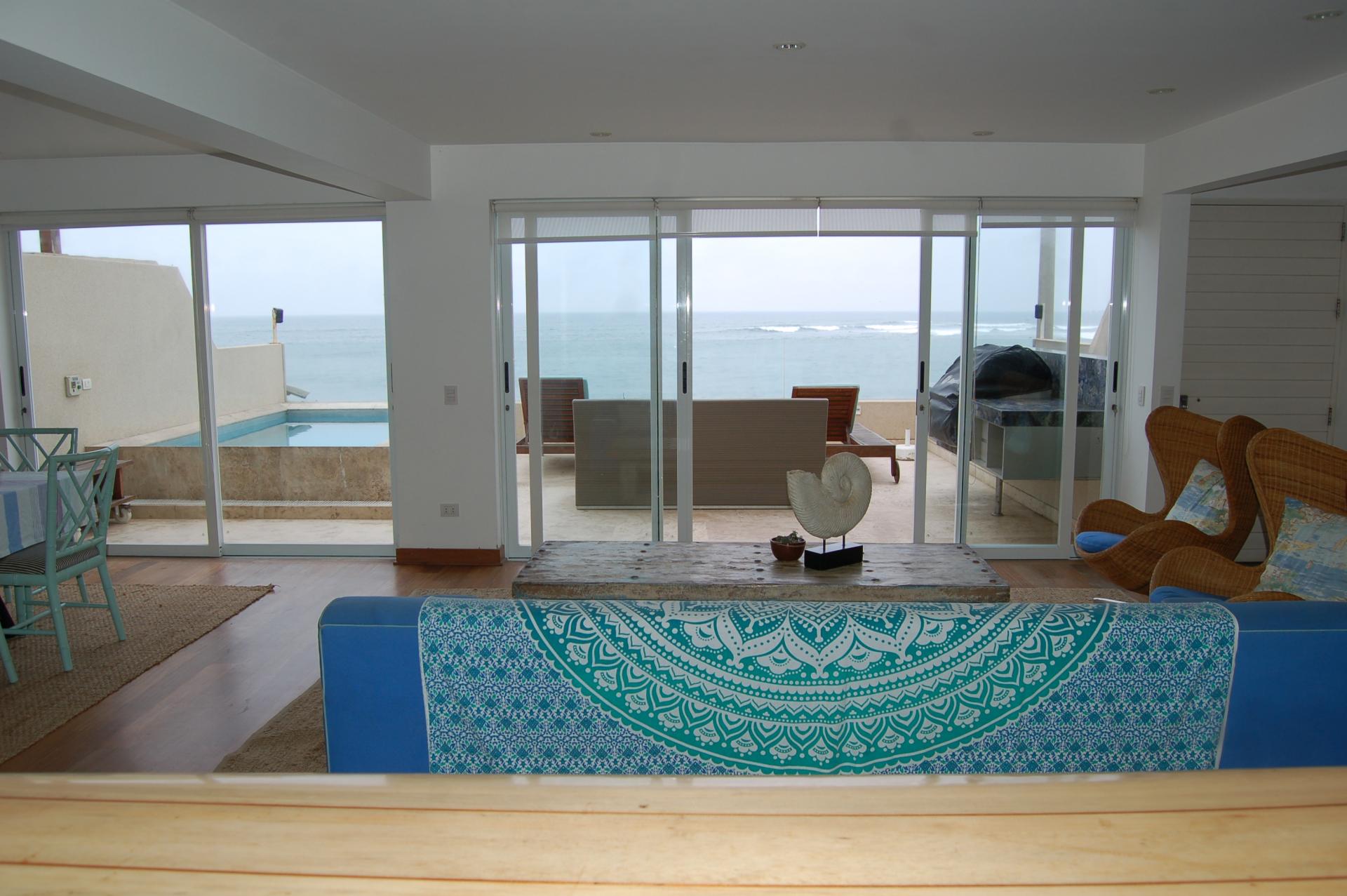 500m2 6 bedroom beach house in the first row for sale in Playa Señoritas Punta Hermosa
6 Full Bathroom(s)
2 Half Bathroom(s)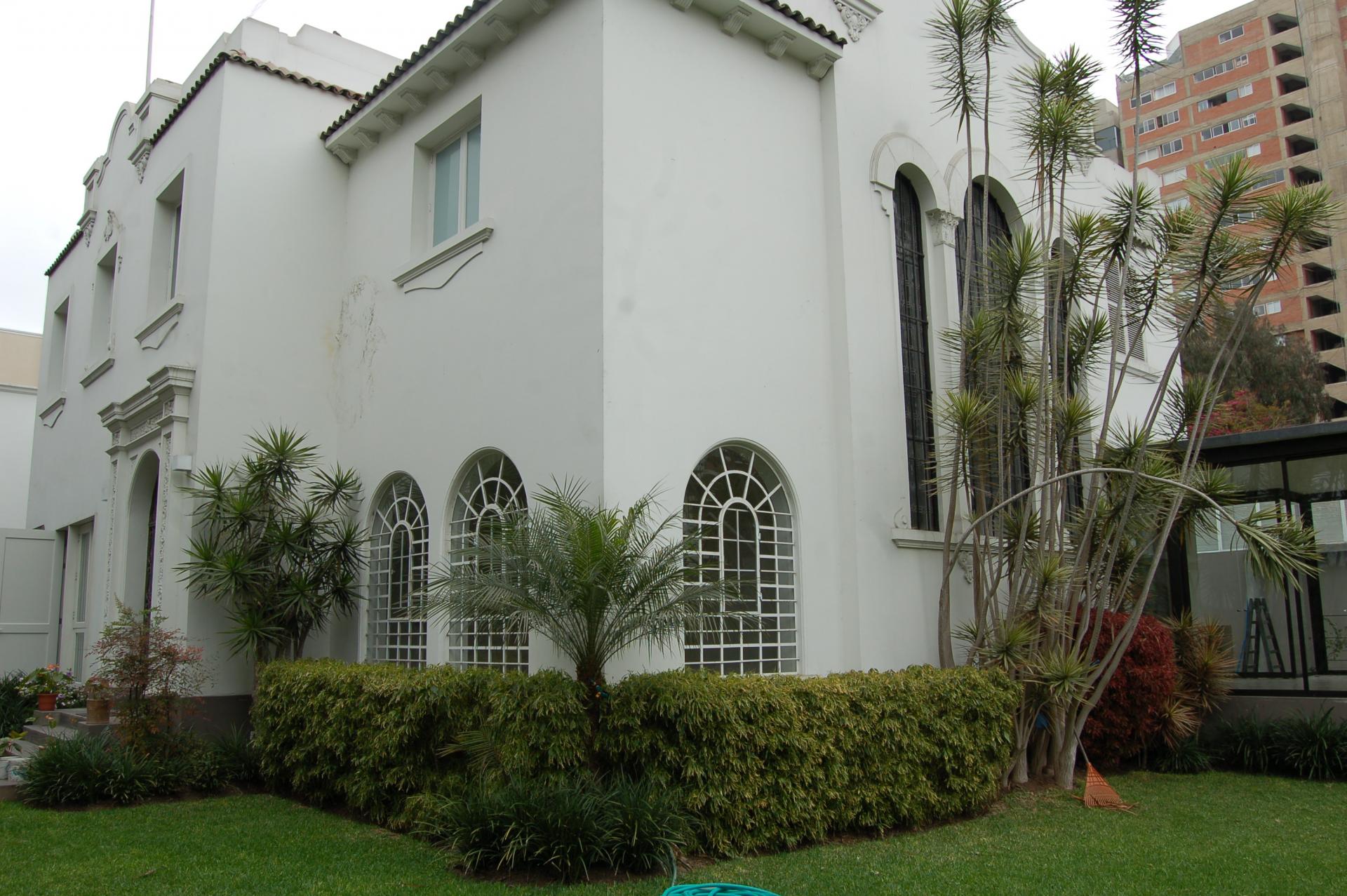 6 bedrooms original house of 3 floors and 4 parking lots, with structure for installation of a forklift, located in San Isidro
5 Full Bathroom(s)
1 Half Bathroom(s)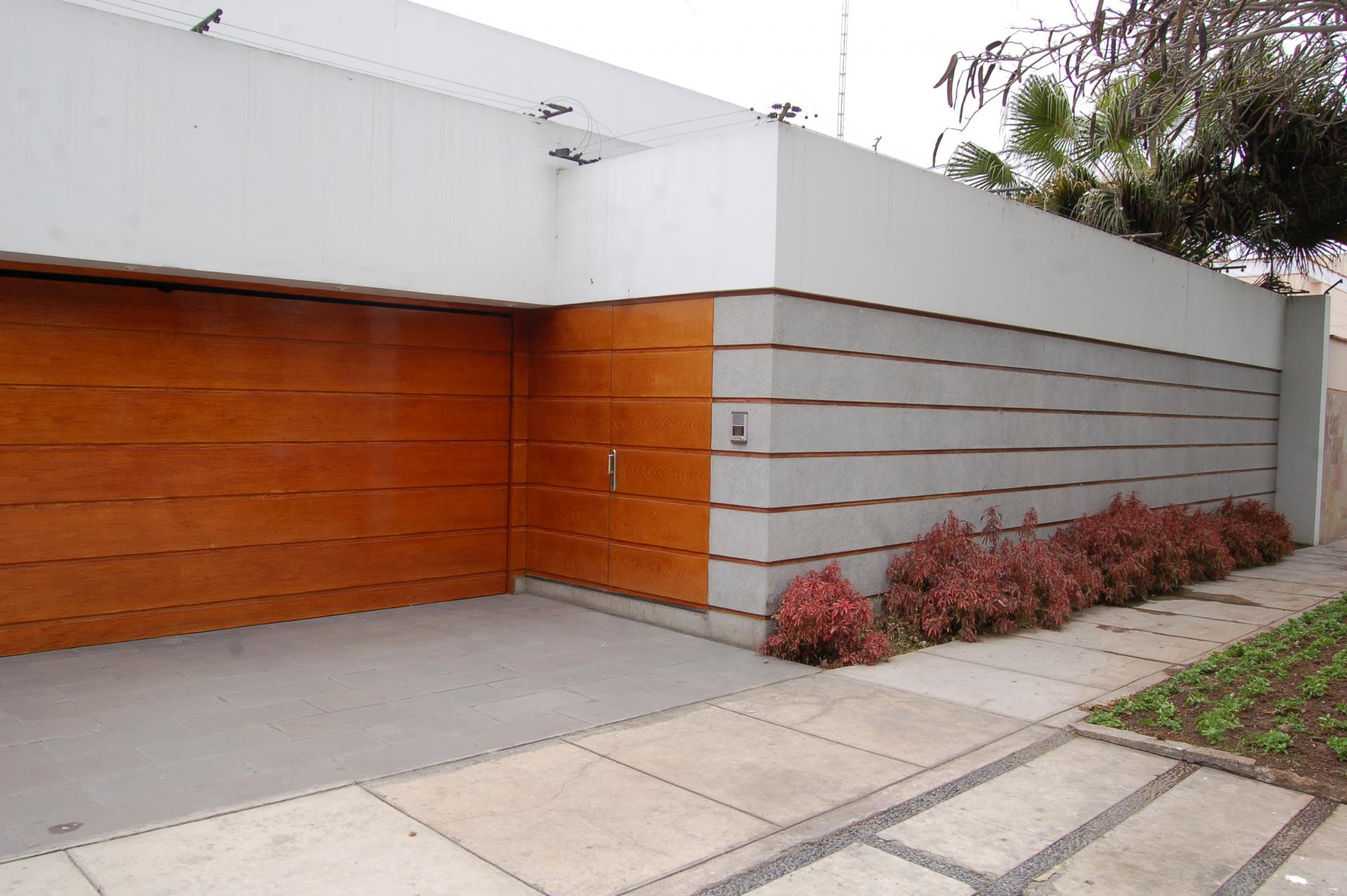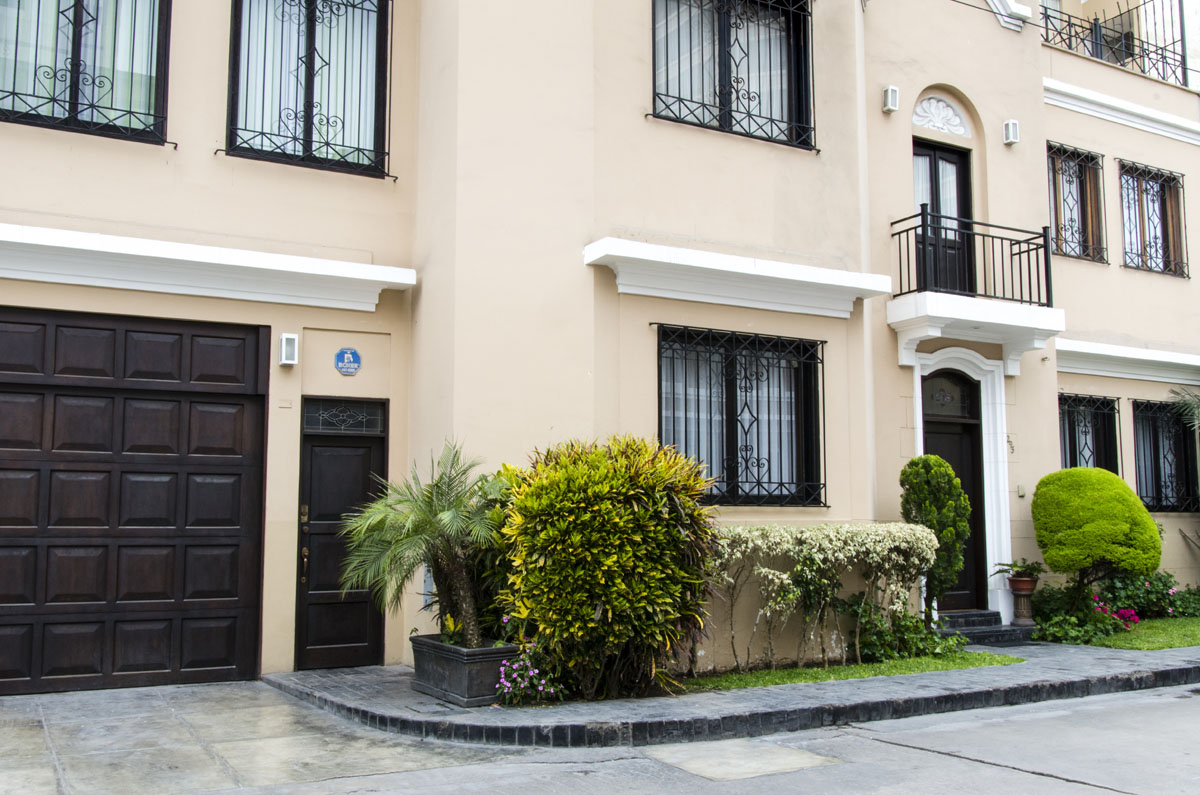 Classic 3 level 4 Bedroom Miraflores house with pool on Malecon de la Reserva for sale or for rent
5 Full Bathroom(s)
1 Half Bathroom(s)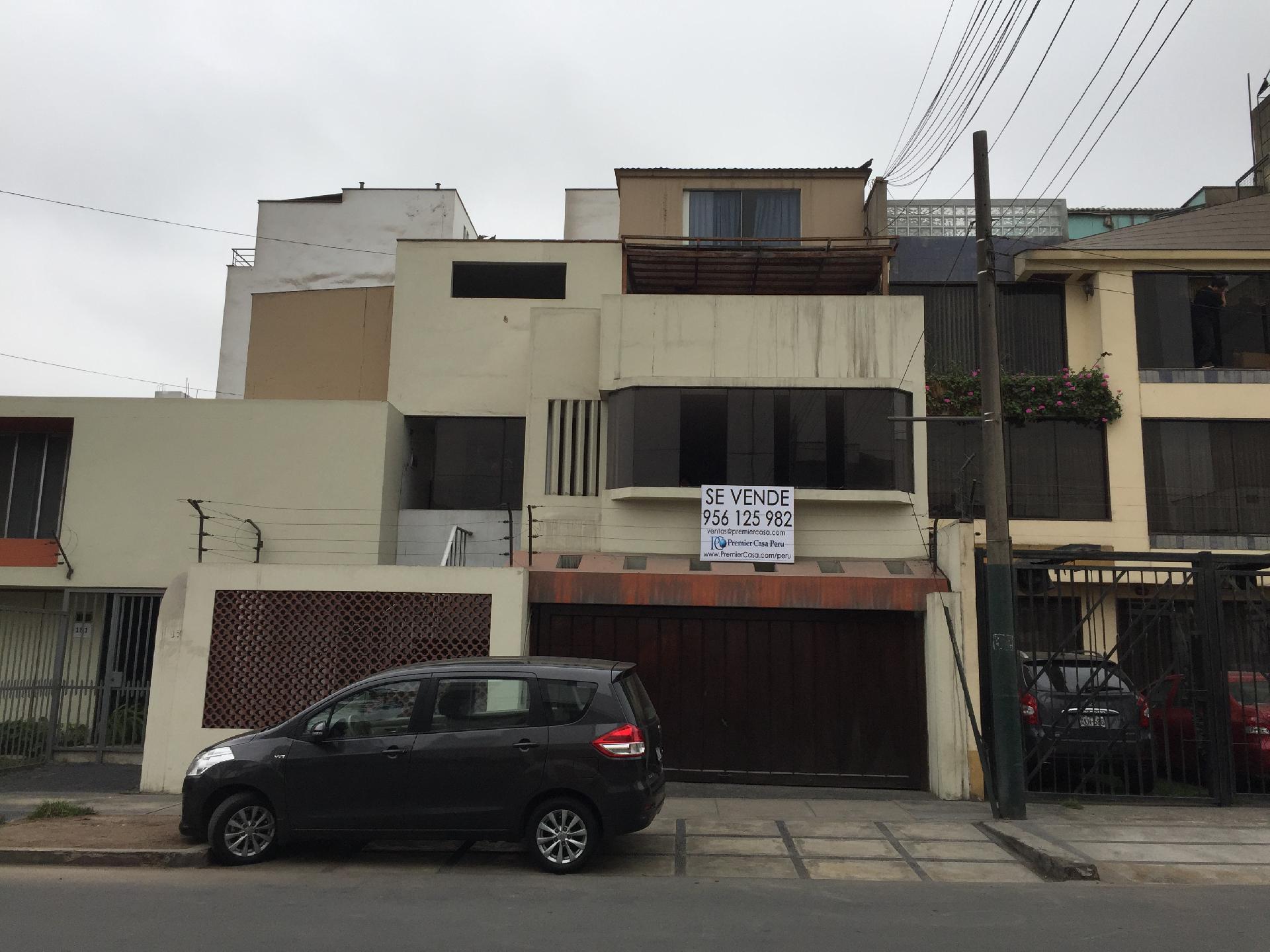 House close to Jockey Plaza Mall, 4 bedrooms 2 bathrooms, one parking. Located in Urbanizacion Santa Constanza