Compare Properties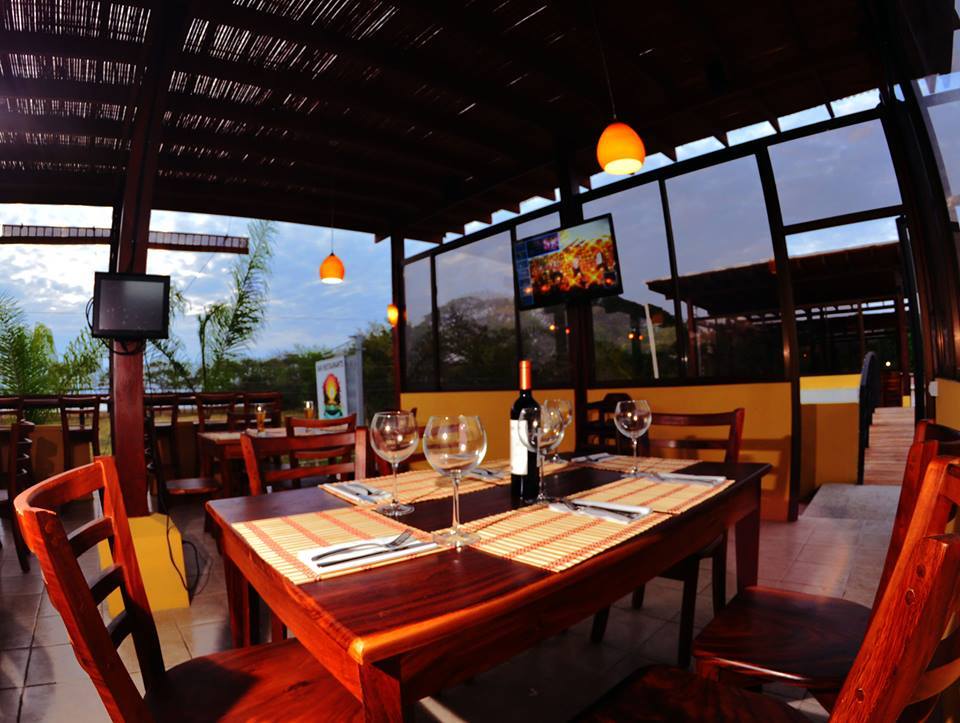 Restaurant and Bar Opportunity on Potrero Beach, Guanacaste Fully equipped restaurant and bar opportunity in a hotel on Potrero Beach
Guanacaste, playa potrero
Available now.... SPRING VACATION and EASTER AVAILABLE!! Either Both floors OR One floor...
Guanacaste, playa potrero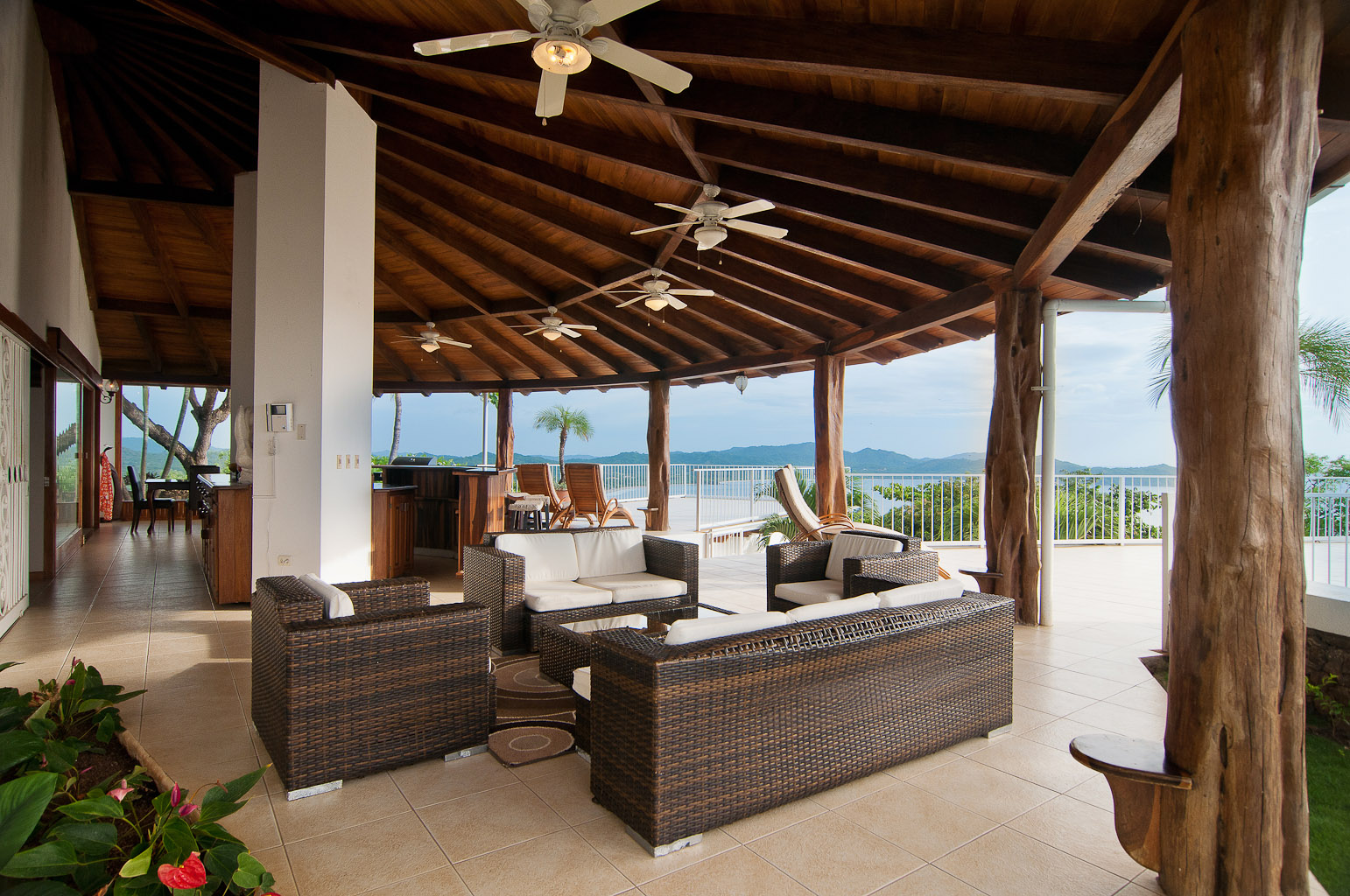 Casa Cielo is located in Flamingo, has a FABULOUS 360 degree viewof flamingo and conchal.
Guanacaste, Flamingo Beach
flamingo beach real estate for sale , reserva conchal, costa rica real estate , costa rica bank owned properties, costa rica foreclosures ,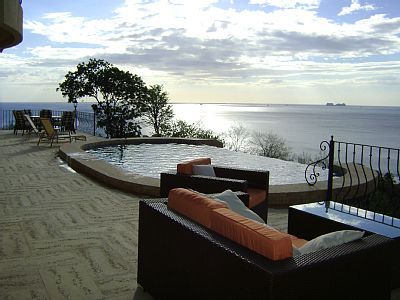 The sensational setting of this vacation home offers superb views over the Pacific Ocean, Flamingo and its a TWO MINUTES to the beach
Guanacaste, Flamingo Beach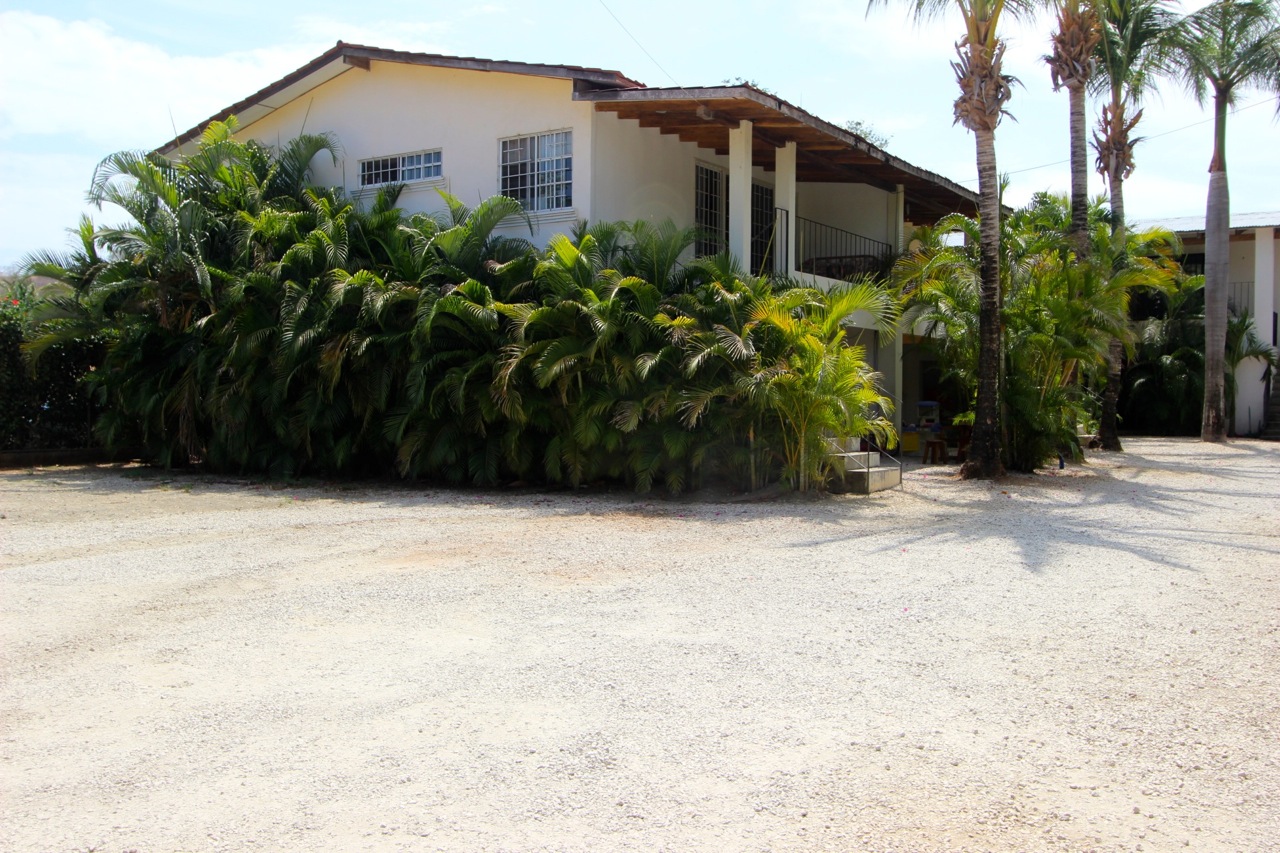 8 fully furnished apartments for sale. The lot measures 1528 M2, the construction measures in total 600 M2.
Guanacaste, Flamingo Beach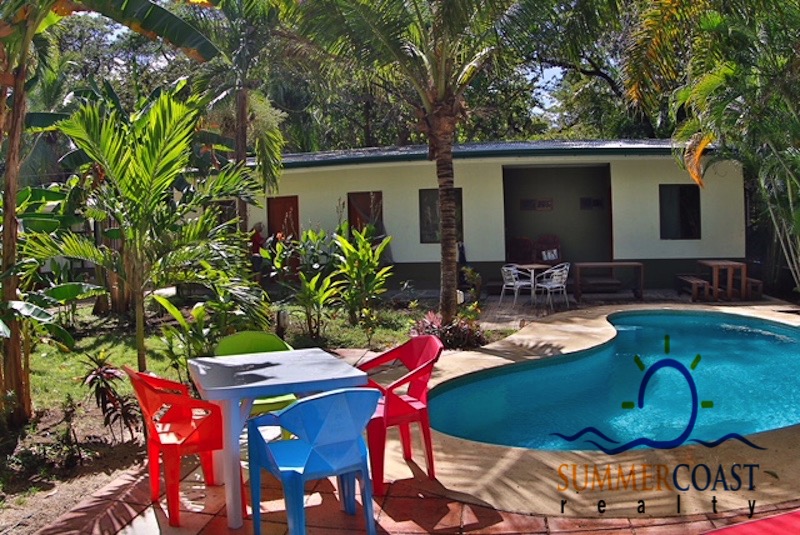 This commercial property is a quiet and peaceful place where you can enjoy and offer to your guest, a magnificent tropical nature and the sa
Guanacaste, playa potrero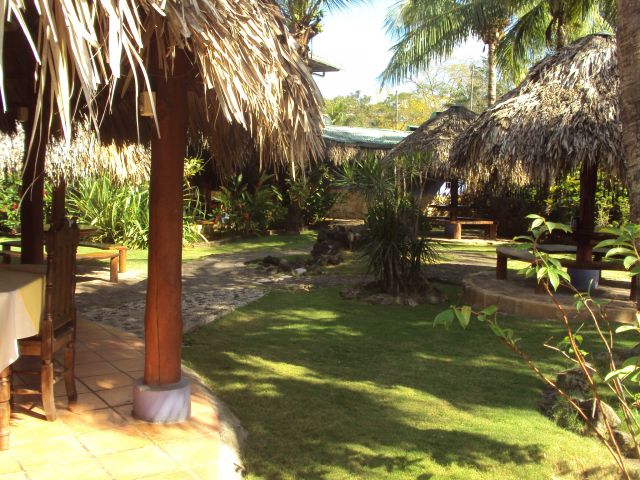 Business El Forno restaurant has garnered a praise and lots of loyal followers with its excellent food and cozy ambience for over 10 years.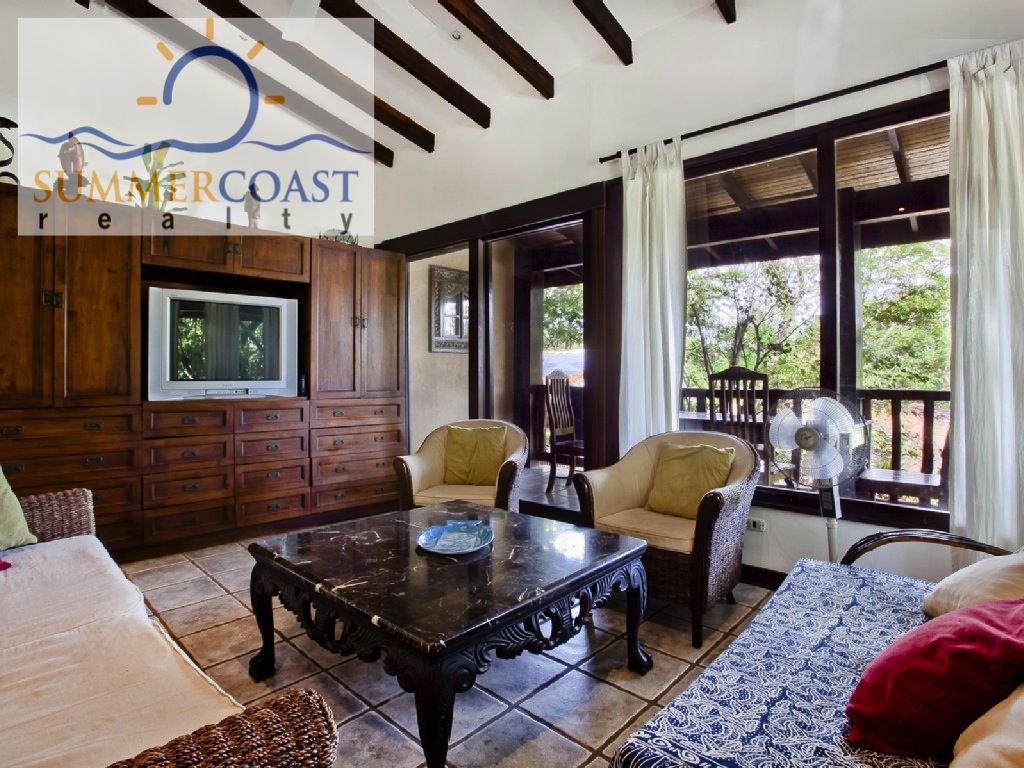 Casa Bela is located in the quite community of one of the nicest beaches in Guanacaste.