Compare Properties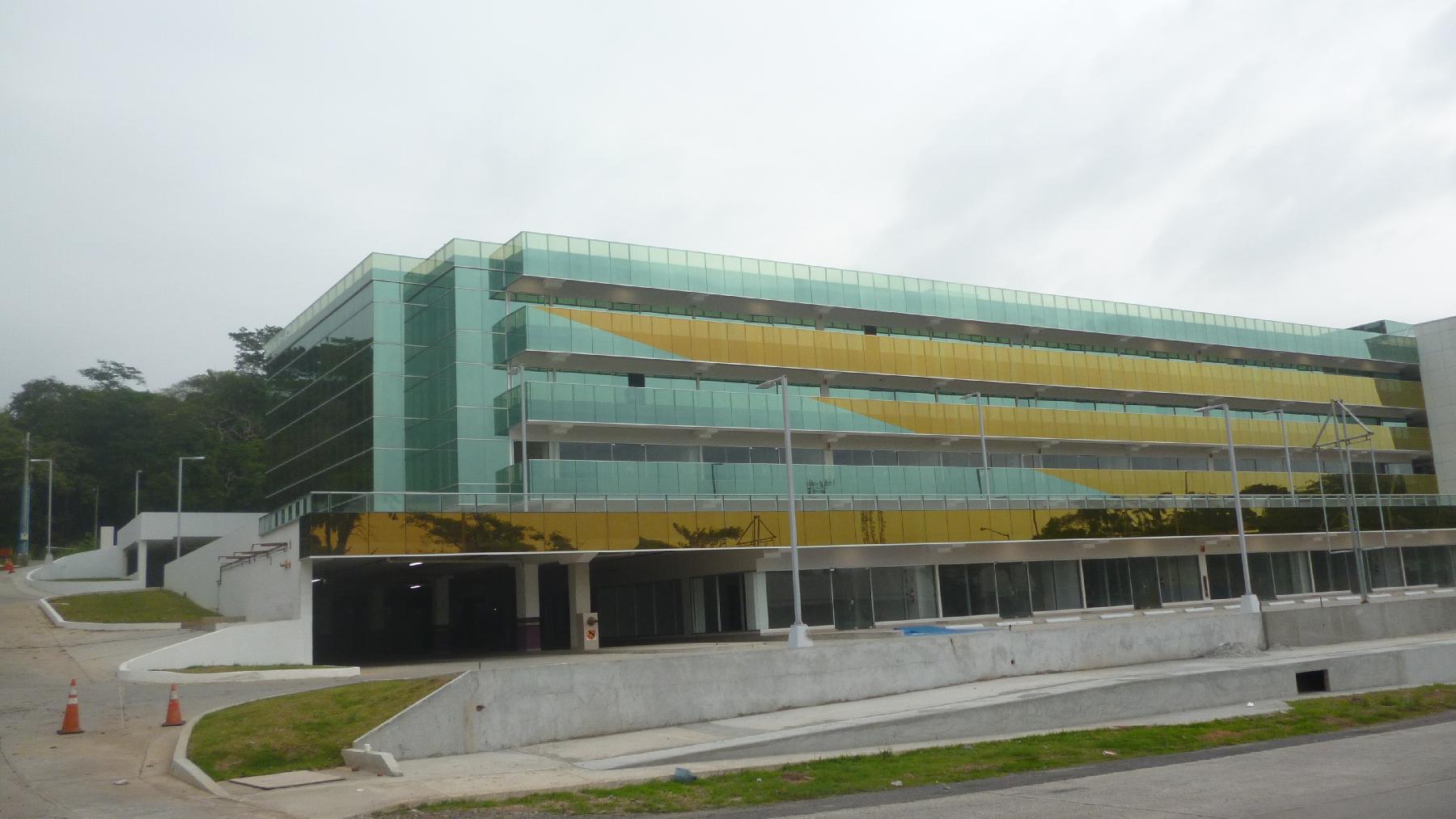 Commercial spaces for sell located in Terrazas de Albrook, city of Panama.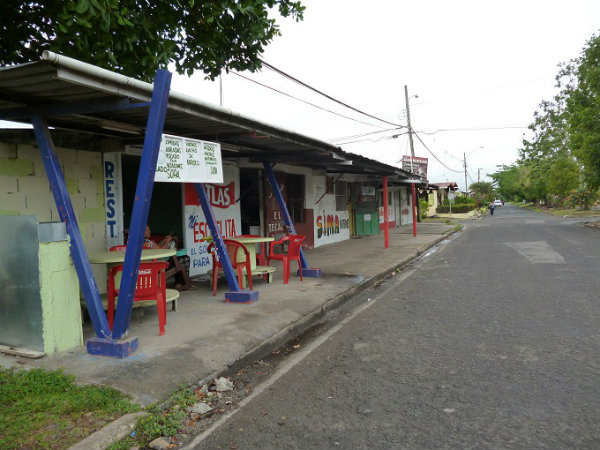 Commercial 200 m2 (2,152.78 ft2) corner storefront located in Vacamonte, Arraijan is for sale, currently generating income of $1,000/month.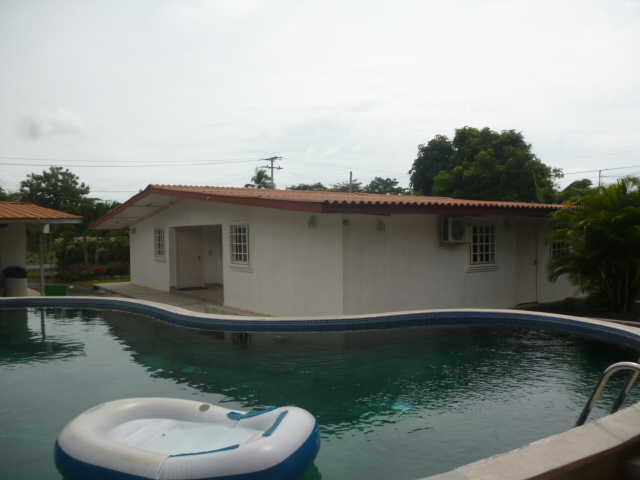 Commercial corner lot property of 1,800 m2 ( 0.44 acre) for sale located in Gorgona, Panama Oeste.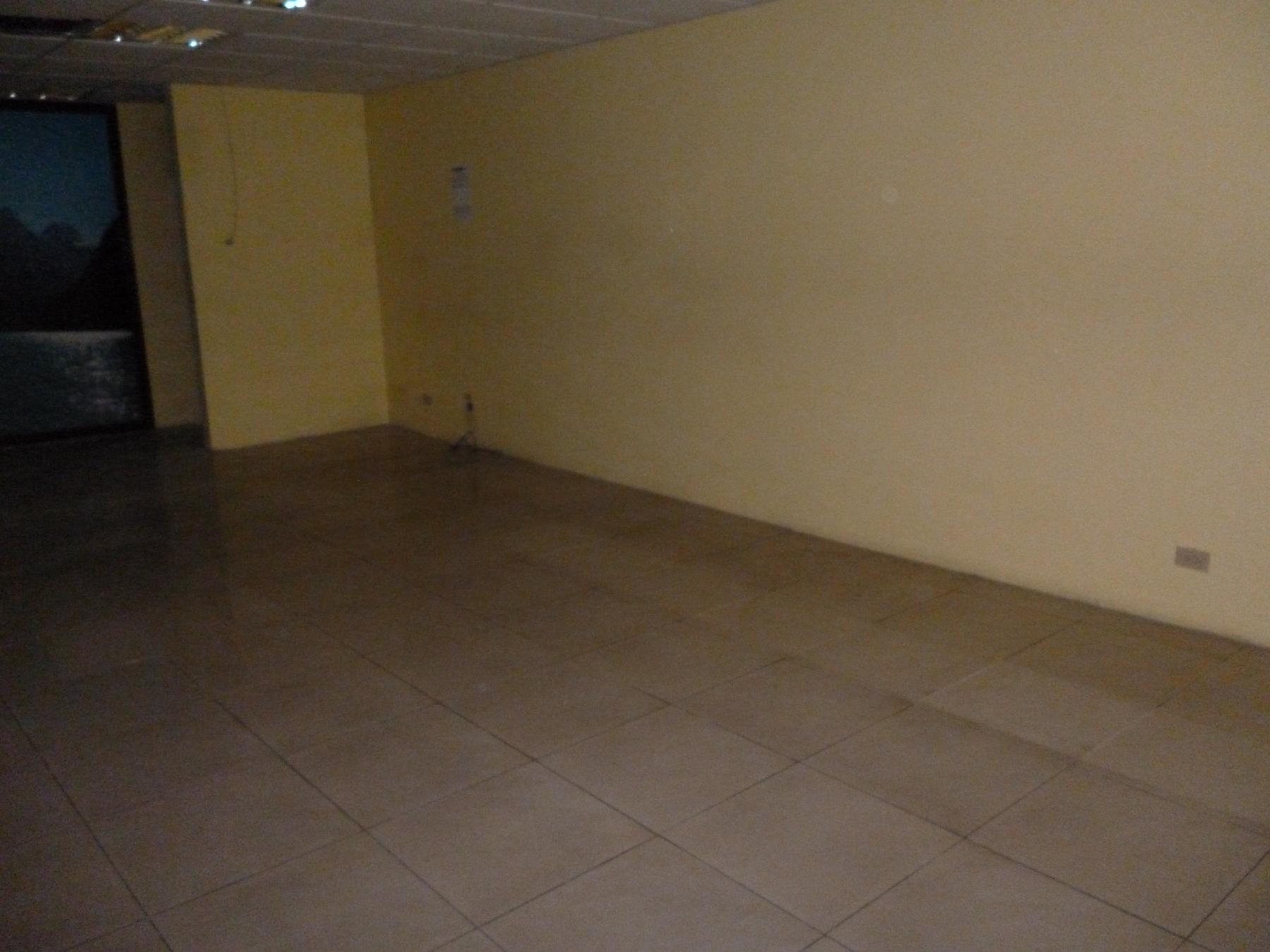 Commercial space located in El Dorado, Betania, city of Panama, is for sale.
Panama, Panama City, El Dorado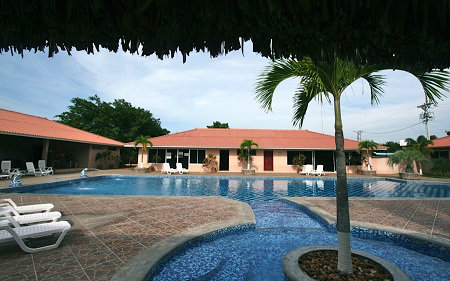 Club and Resort by the entrance of Punta Chame, just one mile from the Pan American highway and 1 hour driving from Panama city; with 5 commercial properties, a gym, a bar/grill, swimming pool and 3 completed housing units.