Compare Properties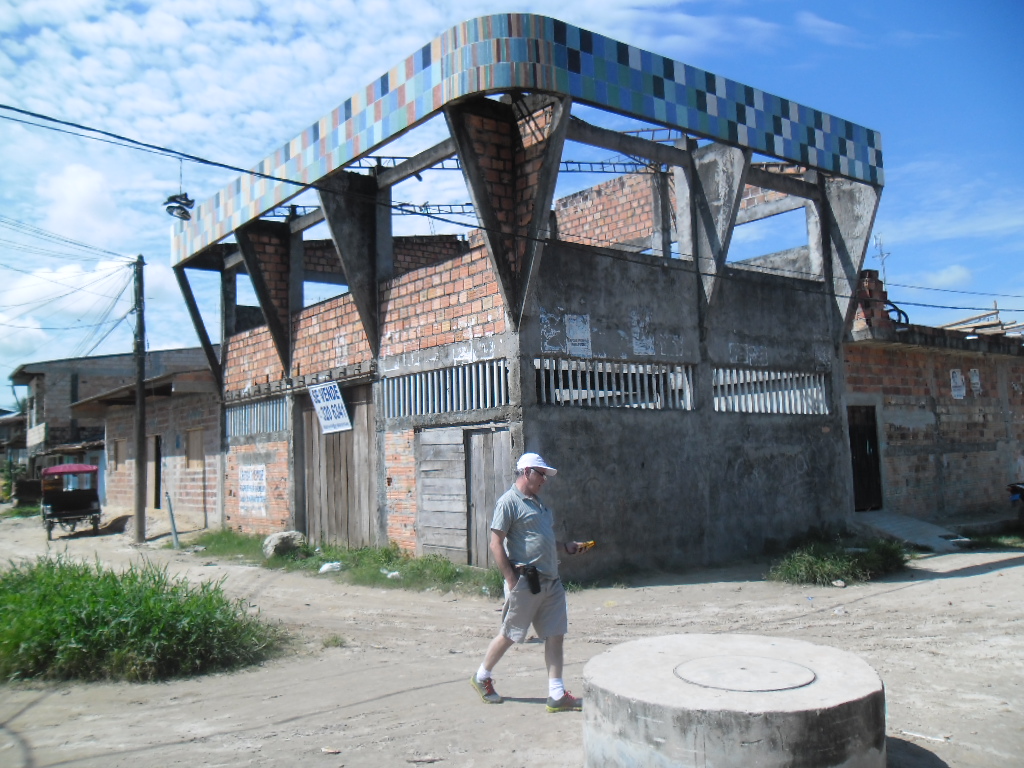 The environment where the property is located is residential. It has urban infrastructure works such as water and drainage networks.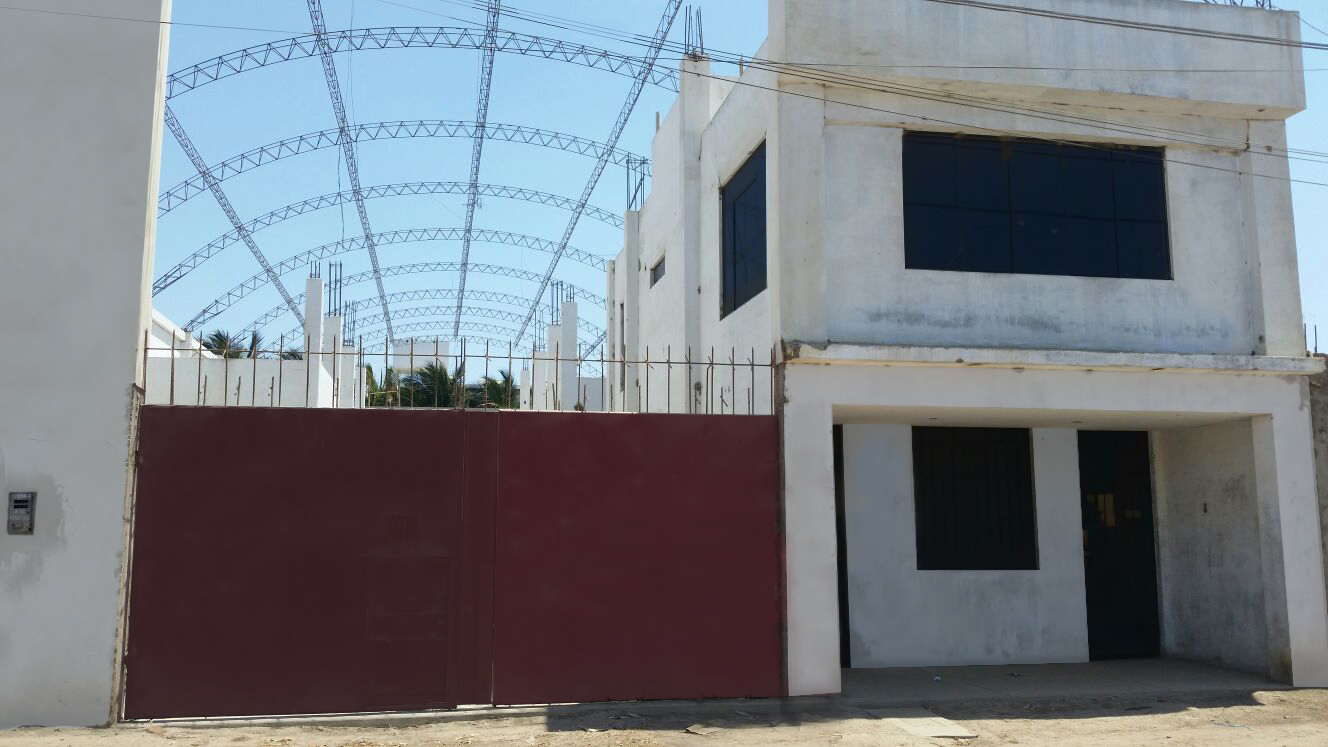 Property for commercial use of 2 floors, basement and roof. With an area of 600 mts2.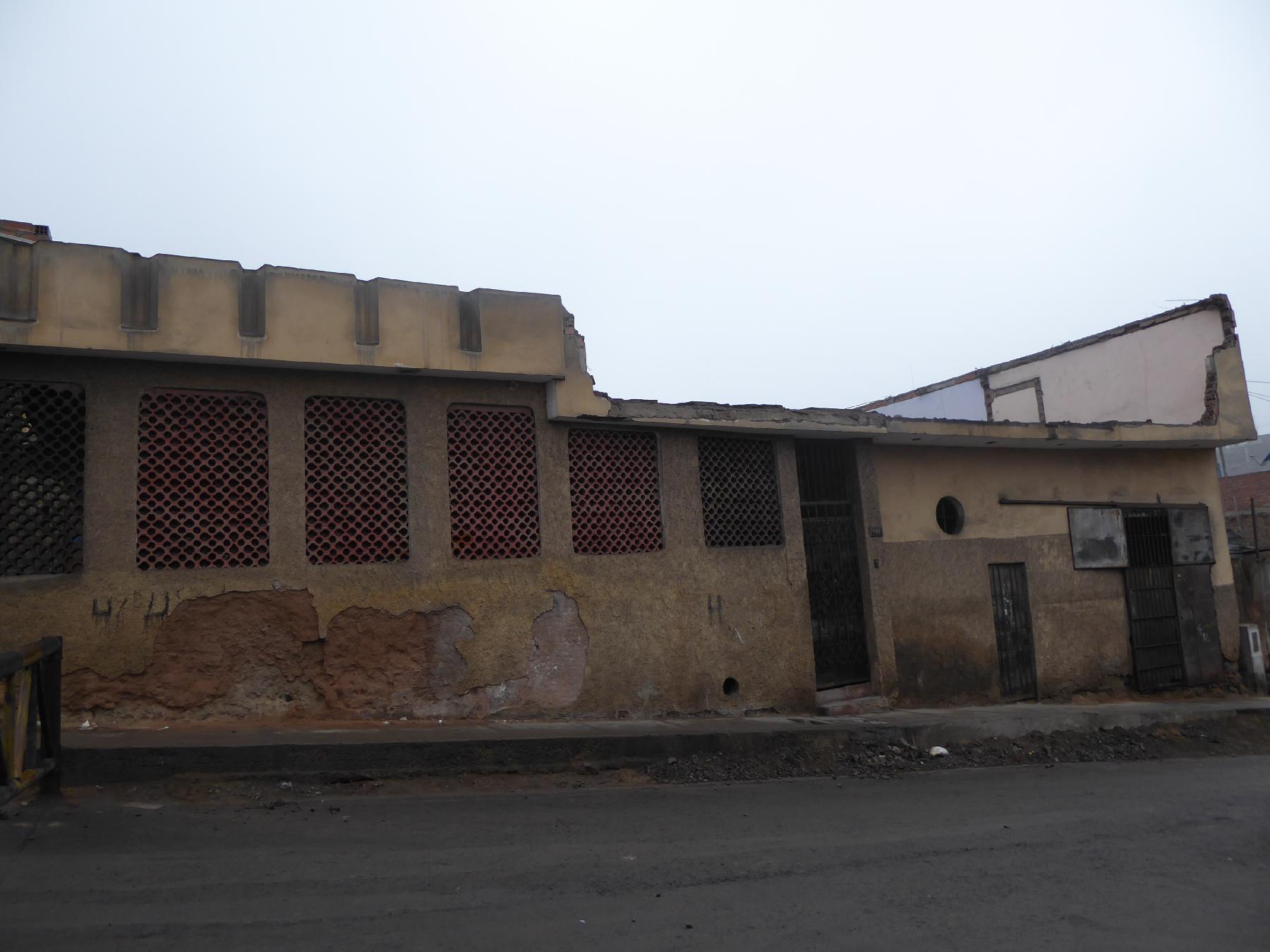 180m2 lot for sale in Comas. the lot has a 541m2 house with 2 floors on it that was considered without value.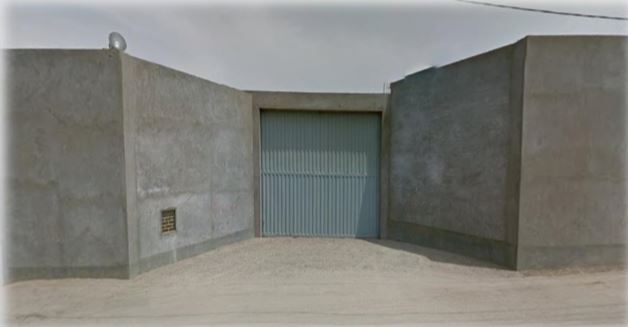 Industrial Land for sale in Ate well located commercial zone.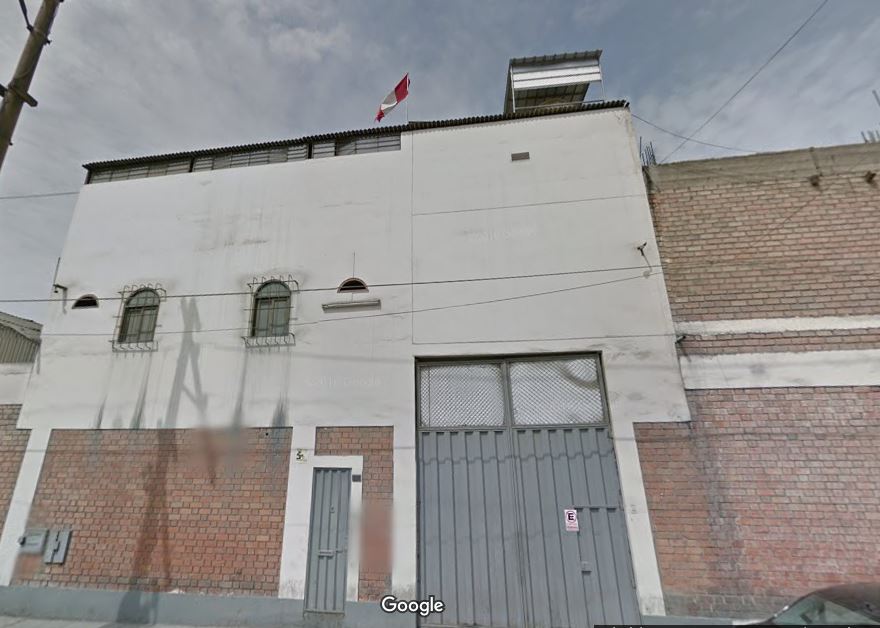 Industrial Property for sale in Ate, well located commercial with 3 floors zone.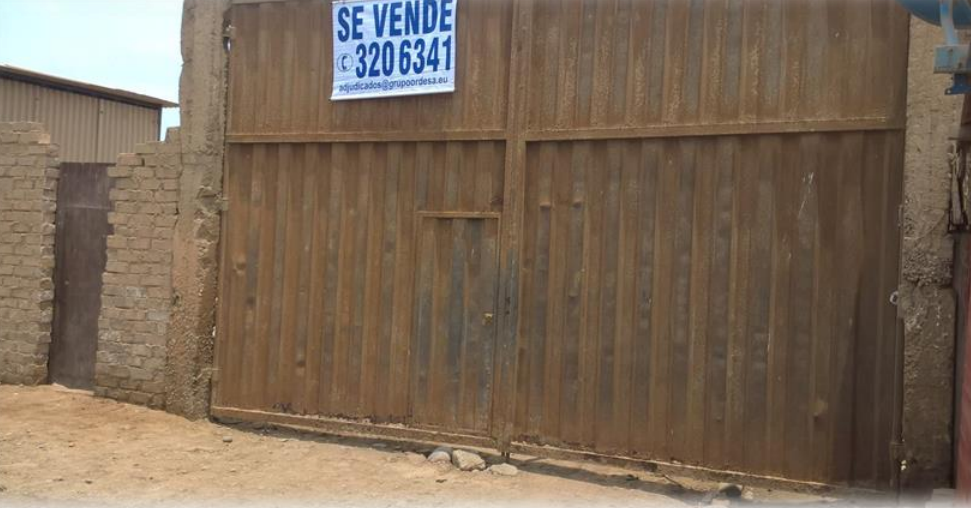 Industrial Land for sale in Callao, well located commercial zone.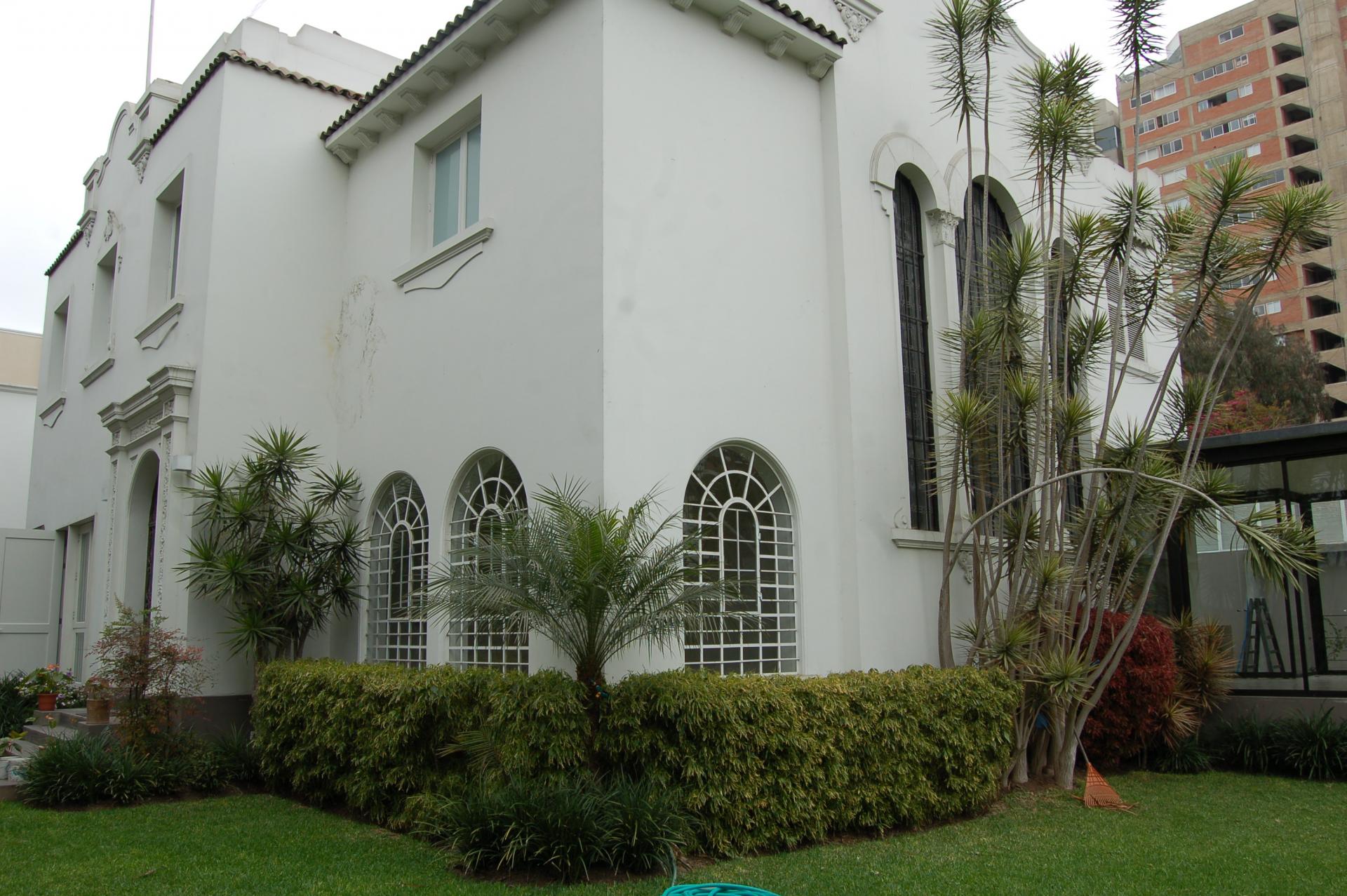 6 bedrooms original house of 3 floors and 4 parking lots, with structure for installation of a forklift, located in San Isidro
5 Full Bathroom(s)
1 Half Bathroom(s)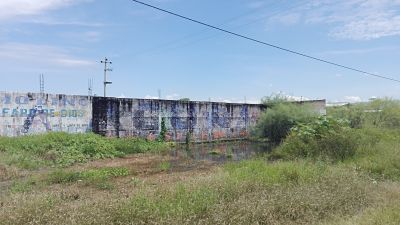 Lot in Piura with an area of 10.000 mts2, Tambo Grande. Good Location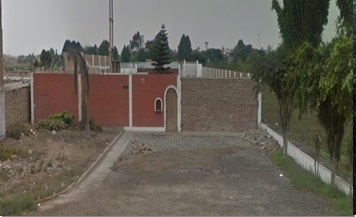 Barn in Puerto Supe, Barranca with an area of 3200 mts2. Excellent location.
Lima, Barranca, Puerto Supe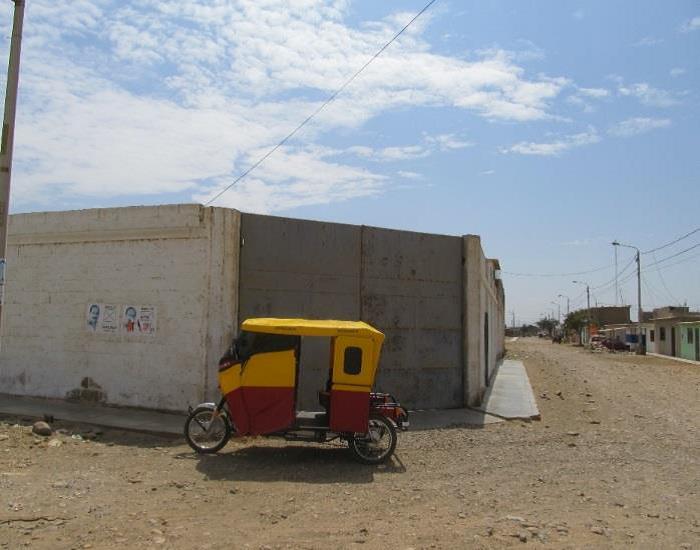 Property dedicated to Molino, has two fronts and a single level. Excellent location
La Libertad, Pascamayo, San Pedro De Lloc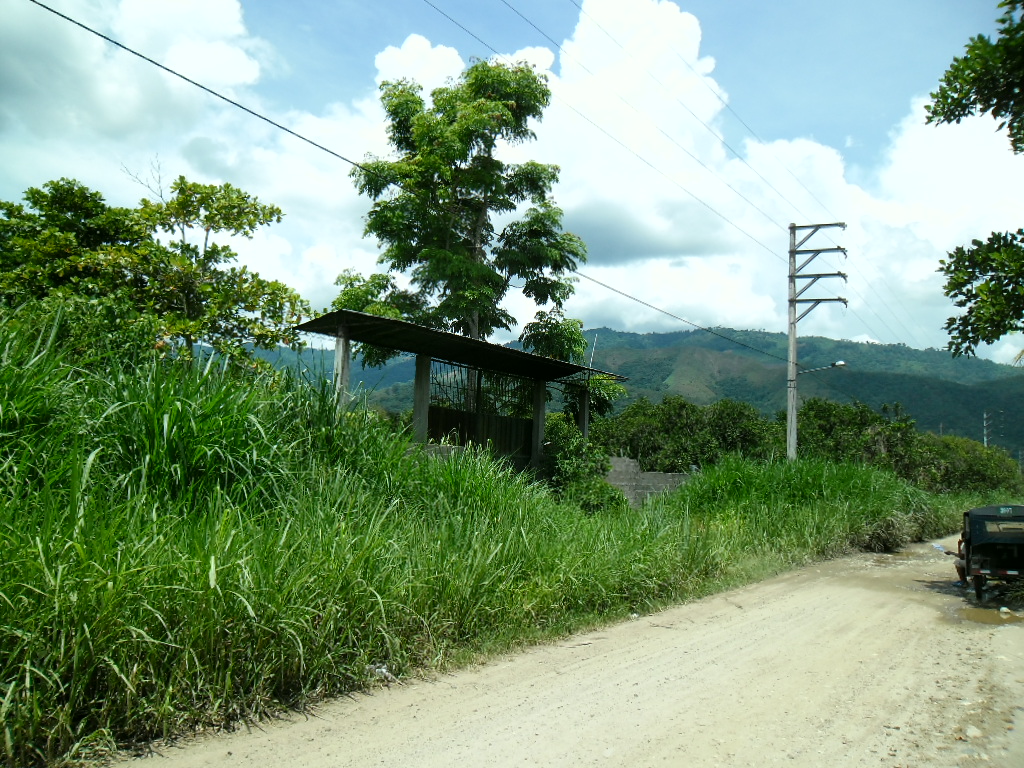 Lot in Satipo, Junin with an area of 5250mts2. Good location.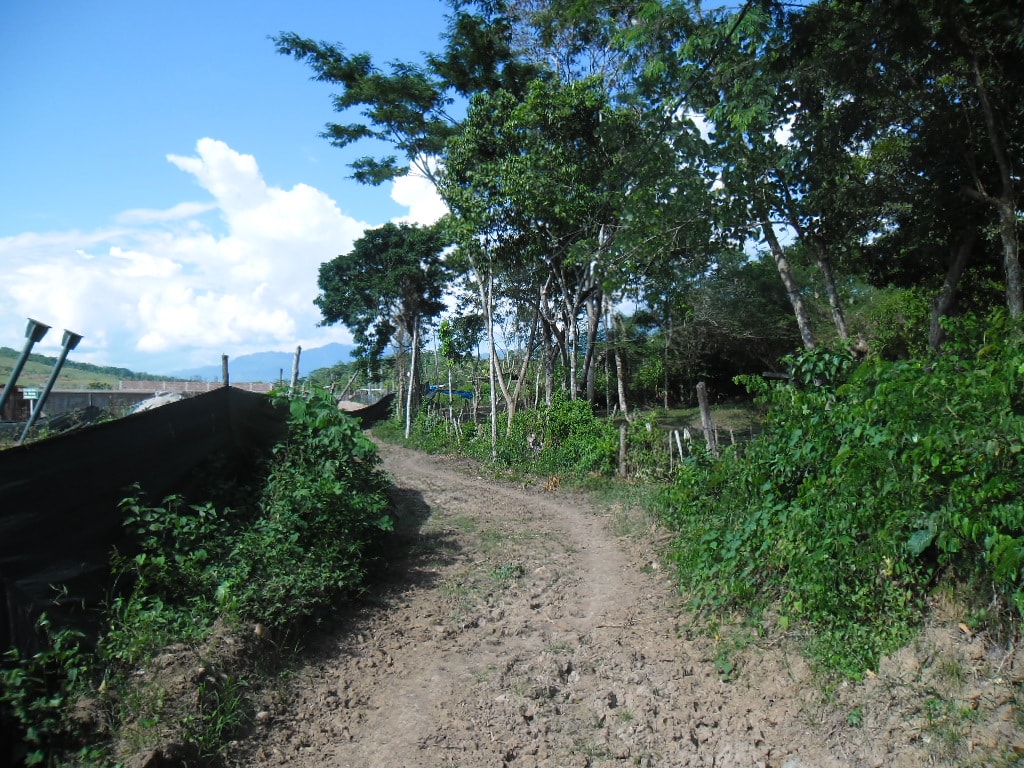 Lot in San José de Sisa El Dorado with an area of 165.600 mts2.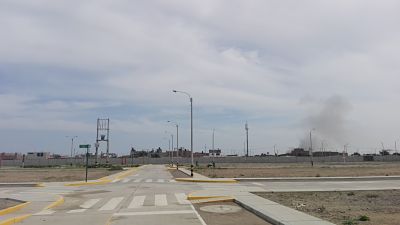 Lot located in a marginal area of the city of Trujillo, in Huanchaco with an area of 4835 mts2. Excellent location